Welcome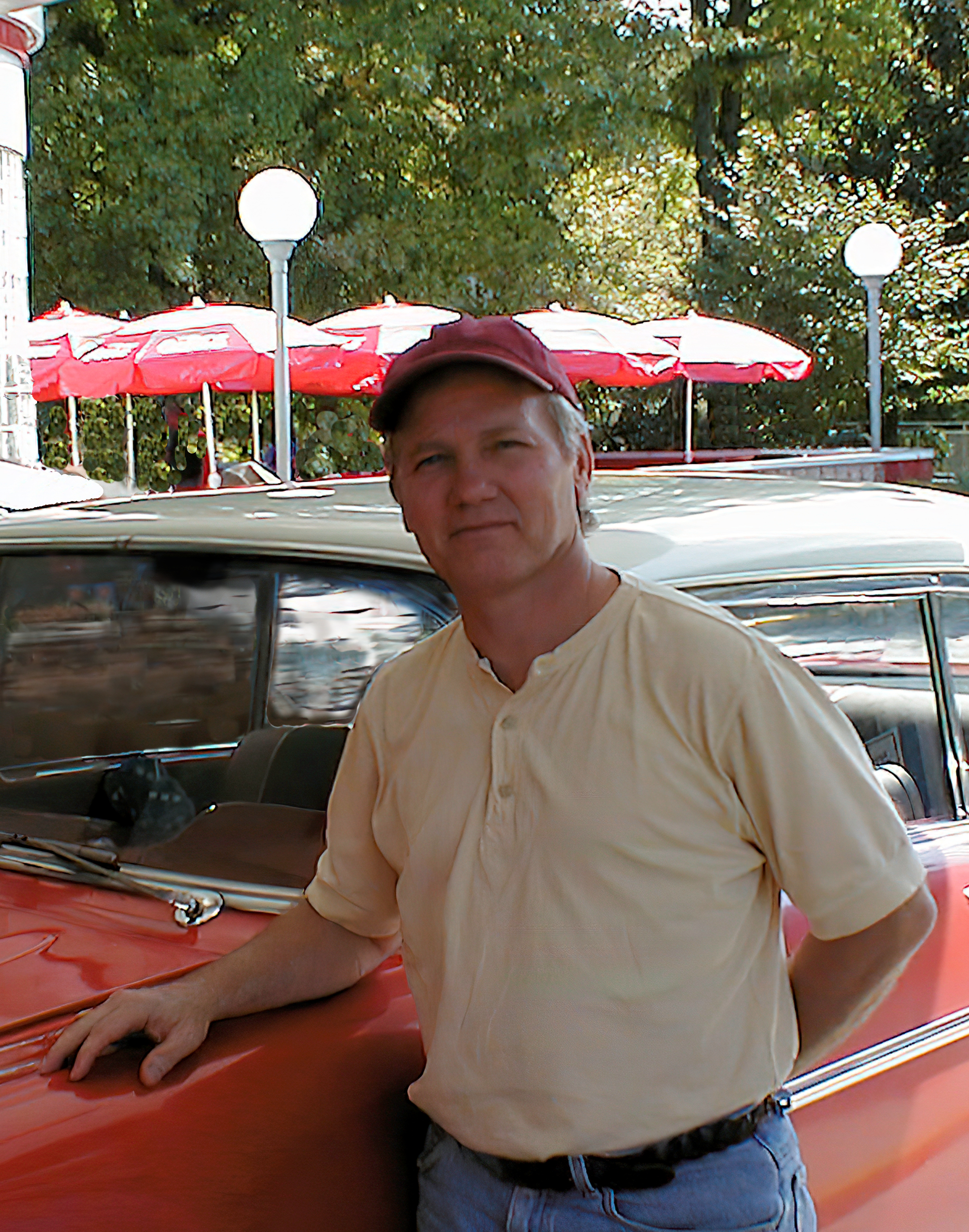 Music & : Videos
Grap a cup of coffee, pull up a chair, and have a listen... Hope you enjoy your coffee and find some tunes to your liking on my Music pages !!!
News & Events
.
Owner of Donny Grace Music, GraceFull Productions, and Full of Grace Publishing focused on songwriting, recording, demos, session work, arrangement, and both audio and video production. With over 5 decades as a performing singer-songwriter, guitar, keyboard, and bass player, as well as arranger and producer, Donny Grace has done everything from play in bands to session work, Broadway stage productions to TV show appearances, singing in church to performing solo at writer night venues including many of the noted spots around Nashville. An award-winning singer-songwriter who is a 6-time winner at the Mountain Valley Arts (MOVA) Songwriter Festival, including "Best of Show", which he and his wife, Susan, won in 2007. Along with his own songwriting and productions, Donny has worked extensively with up-and-coming artists writing and producing and helping them find the road to success, which included 12 years in which he served as a NSAI Regional Coordinator.
The Tunes
https://donnygrace.bandcamp.com/
Appreciate you following me on bandcamp.


SoundCloudhttps://soundcloud.com/donny-grace Appreciate you following me on SoundCloud.



ReverbNation https://www.reverbnation.com/donnygrace Appreciate you following me on ReverbNation.
YouTube http://youtube.com/user/dhgrace1 Appreciate you following me on YouTube.

Facebook https://www.facebook.com/DonnyGraceMusic/ Appreciate it if you would

my music page on Facebook.


https://www.twine.fm/dgrace